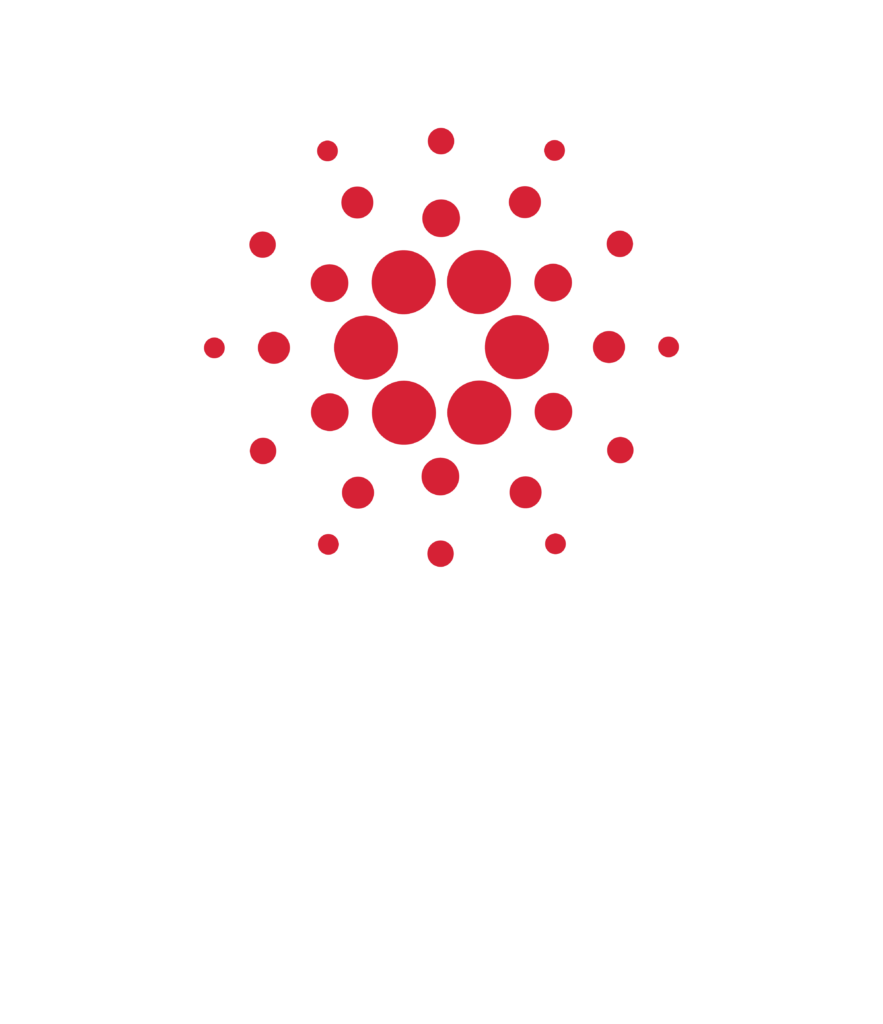 Hello CardanoFam,
Decentralisation matters. You can do this too! – 地方分権が大事。あなたにもできることがあります。Our team consists of the official Cardano Ambassador and experienced IT Professionals.
On this website, I'm going to introduce our Cardano stake pool to you. Hopefully, with the information contained here I can motivate others to also run a pool, and help make the Cardano network more stable and secure.
Check out our mission below!
Please join our announcement channel to receive the latest news and information.
ID : 6d9ce533e4874ff84f89a0f1d2f8a26c0838898ba16fcf66aa790c9e
---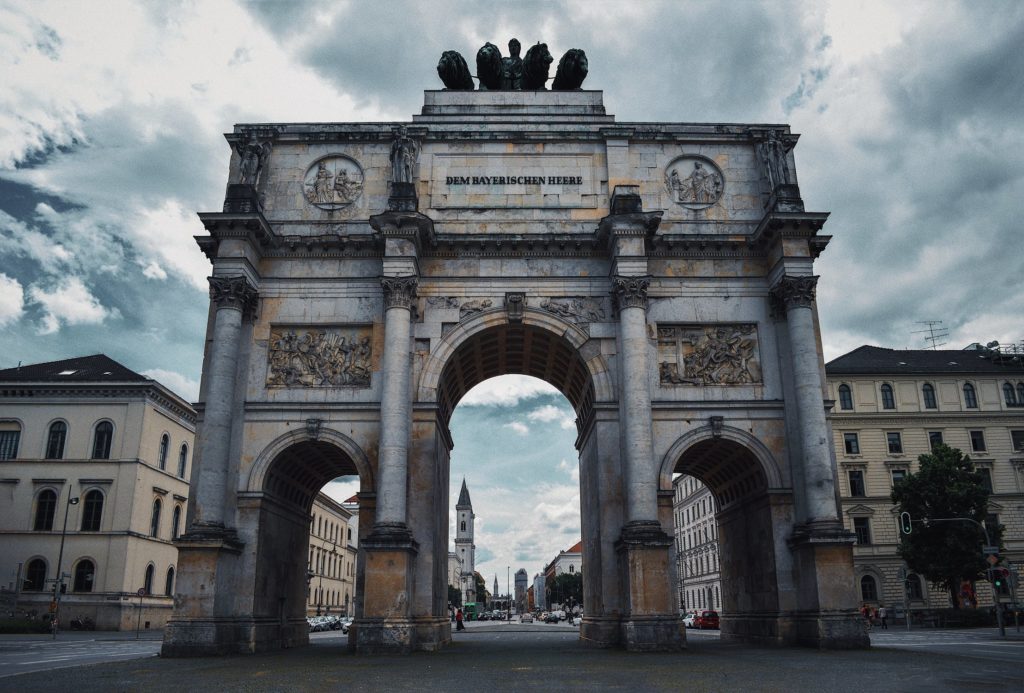 High-end Tier 3 Data Center in Munich
100% green electricity supply
Connection to POPs INXS and DeCIX Muc1
multiple redundant backbone
DELL brand hardware
ISO/IEC 27001 certification
Linux distribution Ubuntu
Server Hardware :
32 CPU/64GB RAM/1TB SSD
Our server is located in a Tier 3 data center in Munich, Germany, and we have access to dedicated hardware, not just cloud resources. Direct connection to POPs INXS and DeCIX Muc1, and multiple redundant backbones. We rely exclusively on branded products from Intel, Dell EMC, Brocade, Citrix and many other well-known brands
Our servers are powered 100% by green electricity, from hydropower.
High-End Tier 3 Data Center in München
100% Ökostromversorgung
Anbindung an POPs INXS und DeCIX Muc1
mehrfach redundanter Backbone
DELL Markenhardware
ISO/IEC 27001 Zertifizierung
Linux-Distribution Ubtuntu